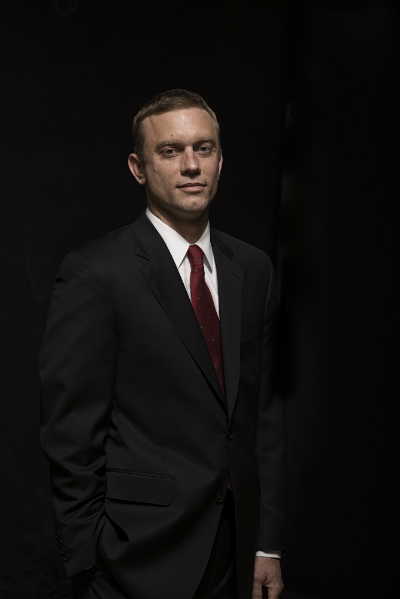 John DeMarco
,
Criminal Defense Attorney
at

Norton Hare, LLC
John DeMarco has spent his entire legal career defending clients in the criminal arena.
After graduating from St. Louis University as a Summa Cum Laude in both History and Psychology, Mr. DeMarco obtained his law degree at Kansas University. Mr. DeMarco worked for the Johnson County Public Defender's Office for the first five years of his legal career, defending clients solely on felony charges, including Aggravated Battery, Aggravated Sexual Battery, Aggravated Assault, Rape, Aggravated Sodomy, Felony Drug Sales, Methamphetamine Manufacturing, Forgery, Theft, Felony DUI, Obstruction, Burglary, Criminal Threat, and more.
After five years trying cases with the Public Defender's Office, Mr. DeMarco went in to private practice and now handles criminal defense cases in the city and county courts of Kansas and Missouri, and the Kansas Federal Court.
An experienced criminal defense litigator, Mr. DeMarco employs a thorough motions practice in defending his clients. Whether obtaining a dismissal of a DUI, a reduction to misdemeanors and probation from a presumptive life sentence in a sex crime case, or obtaining an order suppressing 25 felony counts, Mr. DeMarco's extensive legal knowledge and writing cannot be overstated. The combination of litigation and writing maximizes his client's ability to obtain favorable outcomes, whether at trial, at motions hearings, or in negotiations with the government.
Mr. DeMarco has primarily resided in Johnson County his entire life. He currently lives in Desoto, Kansas, with his wife and young child. As a Member of the Kansas Association of Criminal Defense Attorneys, The Kansas Bar Association, and the Johnson County Bar Association, he has never lost his passion defending clients from government intrusion. Norton Hare is proud to have his knowledge, experience, and zeal on their team.