In response to COVID-19, Norton Hare, LLC, is temporarily changing how we work.
Please be assured that we are still working — as long as our clients are facing challenges in their lives we will continue to be zealous and tireless advocates for them. But, part of being a good citizen and taking care of our community is to help reduce the spread of this virus.
So for the time being, we will work remotely. Our physical offices are closed. Most court hearings are delayed, and the courts are allowing people to appear by telephone or video conferencing. Phone messages and email to our law firm will be monitored, and will be answered as promptly as possible. We will continue to communicate with our clients and tend to business, even if business is delayed. ​
Our contact information is available on our website. Each attorney's and staff member's email is his or her first name @nortonhare.com. Voicemails left on individual attorney's voicemail extensions are emailed to that attorney, so we will get your voicemails. Please call or email as needed. And, please take care of yourselves and each other.
If you are looking for information on Johnson County court proceedings read COVID-19 and Johnson County District Court.
---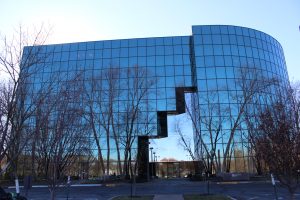 Norton Hare, L.L.C.
Kansas Law Office
Corporate Woods, Building No. 9
9200 Indian Creek Parkway
Suite 450
Overland Park, Kansas 66210
Phone: 913-906-9633
Fax: 913-906-9985
Lawyers@NortonHare.com
Please fill out our online form for a free contact from one of our attorneys regarding your case.
If you have scheduled a consultation with Norton Hare, LLC, please download our client questionnaire and take a moment to fill it out as completely as you can. By completing the questionnaire prior to the meeting and bringing it with you to our offices, you will spend less time in our waiting room and more time in consultation with one of our attorneys.