Been charged with a DUI in Kansas City? The clock is ticking…
Did you know you have only 14 days to request a hearing before your license is automatically suspended?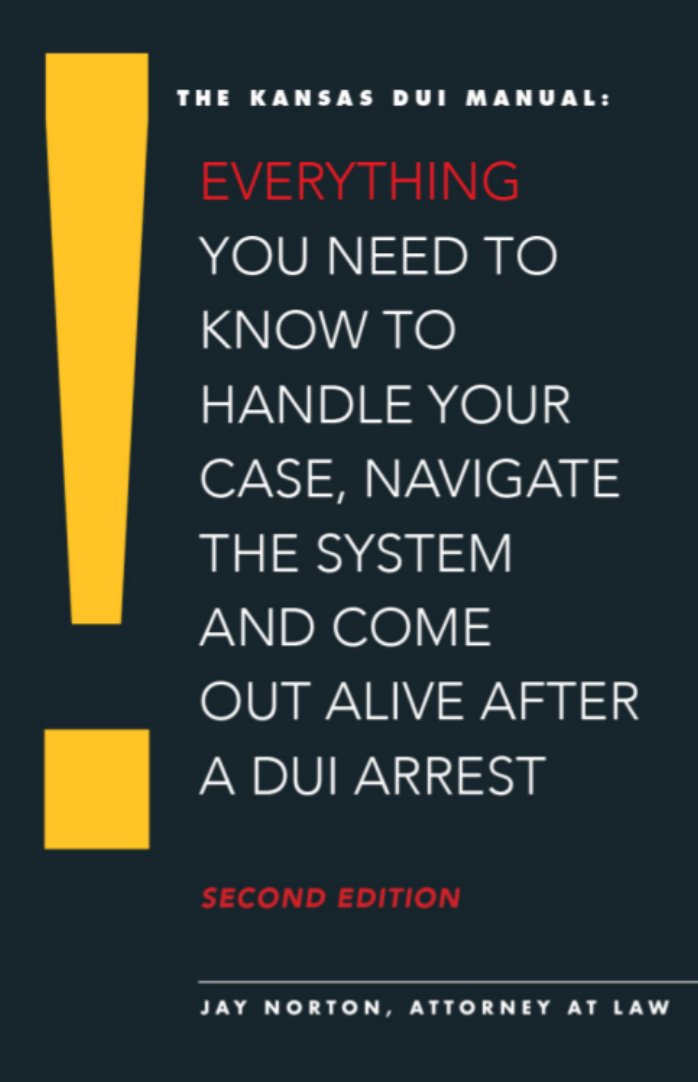 If you've been issued a pink form for a DUI after a refusal or failure of a breath, or urine test then the clock is ticking. For all the facts you need to know now—about the breathalyzer, your driver's license, sentencing and more—download this free guide, "The Kansas DUI Manual," written by Jay Norton. Find out what to do immediately after arrest, and how to locate and hire an attorney. What you do in the next few moments can change the rest of your life. Before you hire an attorney, plead guilty to a DUI or give up on your driver's license, please download this free information.
About Your Driver's License
Click below to learn more about your rights
How to hire a lawyer
If you have been charged with a DUI you are scared, anxious, worried and confused. You may feel depressed, ashamed or even victimized. All of these emotions take a heavy toll on you and will creep into, if not overwhelm, your work, relationships and personal life because you have only fourteen days to make a written request for a driver's license hearing…
The Criminal Justice System
The penalties for a Kansas DUI conviction depend on prior records of driving under the influence of alcohol or drugs. Any DUI convictions or diversions since July 1, 2001, can and will be considered and used to enhance a sentence if there is a DUI conviction…
About DUI Attorney Jay Norton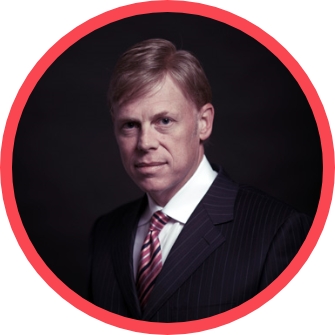 Attorney Norton handles all types of DUI charges in the municipal, district and federal courts of eastern Kansas. Since 1994 Jay has developed a strong reputation for obtaining favorable results for his clients charged with DUI. Jay Norton is a graduate of the University of Kansas School of Law and he is a Johnson County native. His experience has allowed him to be selected for inclusion in Super Lawyers every year since 2006 including 2014. Attorney Norton is AV® Preeminent™ 5.0 out of 5 Rated by Martindale-Hubbell, which is the highest possible ranking and is reserved for attorneys that have reached the height of professional excellence and that are recognized for the highest levels of skill and integrity. He is rated 10.0 out of 10.0 by Avvo.com and has been named to the Top 100 Trial Attorneys by the American Trial Attorneys Association. Learn more
Areas We Serve
Municipal Courts
Schedule A Free Consultation